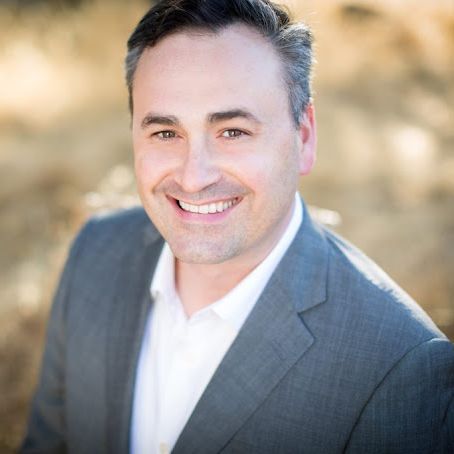 Dr. Matthew Anderson and his dedicated team take pride in creating a comfortable, caring, and warm experience for every patient.  Whether it is routine care or complex procedures, he understands that every patient is unique and he values the connection between a healthy smile and a person's well-being. His focus is on delivering excellence in restorative dentistry. From implant restorations, esthetic dentistry, or ongoing oral care, Dr. Anderson emphasizes a comprehensive approach to treatment planning and delivery of care. Your smile is his specialty!
Dr. Matthew Anderson earned his D.M.D. from the University of Pennsylvania, School of Dental Medicine, graduating with several awards and honors in clinical dentistry and student research. He then completed specialty training in Prosthodontics at the University of Washington, School of Dentistry, where he earned his Certificate in Prosthodontics and Masters in the Science of Dentistry. While there, Dr. Anderson was named the David L. Wands Fellow as well as receiving a fellowship from the American Dental Association and Dentsply International. His research earned him a Tylman Grant and award from the American Academy of Fixed Prosthodontics. Dr. Anderson is also a proud member of the American College of Prosthodontists, the American Dental Association, and the California Dental Association.
When he's not in the office, Dr. Anderson enjoys hiking in Sonoma County, wine with good friends, and spending time with family.